From Herceg Novi to Airport Tivat: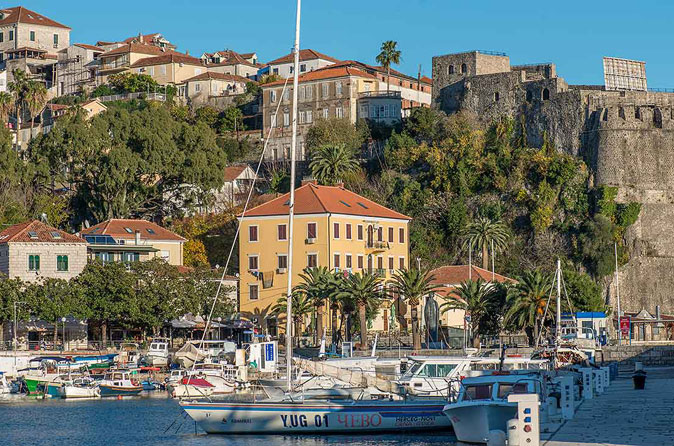 If you are finishing your stay in Herceg Novi and you need taxi service to Tivat Airport, we are here for you. We offer transport:
VW GOLF 6 = 40.00 € (1-3 persons),
VW TOURAN = 45.00 € (4-5 persons),
VW SHARAN = 60.00 € (5-7 persons).
The prices are the same for all periods of the year, and the van transfers are made by an arrangement.