From Airport Dubrovnik to Kotor: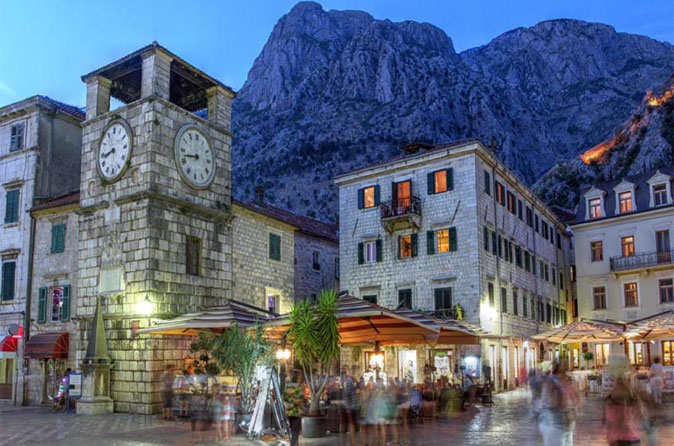 In case you continue your journey from Dubrovnik to Kotor, we will be happy to cross that part with you. Transport from Dubrovnik Airport to Kotor will mark a pleasant ride and enjoying the view on the sea and mountains that each of the 70km this way provides!
The prices are: 1-3 persons = 95€; 4-5 persons = 110€
Our drivers will always wait for You in the arrival hall of airport with a sign with Your name on it. All our drivers speak English, are neat, polite and will always help with Your luggage.
You have successfully sent a transfer request
We will contact you shortly by email or telephone
Thank you!