From Airport Tivat to Herceg Novi: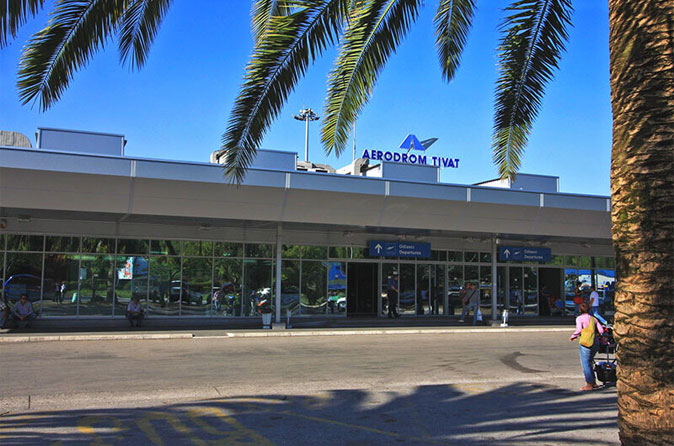 Tivat Airport is characterized by over 80% of traffic in the summer tourist season. We have been tranfering from Tivat Airport to Herceg Novi for many years. A large number of clients constantly use our transfer services from Tivat Airport to Herceg Novi, which best testifies to the quality of our service.
The transfer from Tivat Airport to Herceg Novi lasts about 60 minutes, including the ferryboat transfer in Verige.
Contact us for your transportation from Tivat Airport to Herceg Novi and a friendly driver will be waiting for you.
The prices for this transfer are:
VW GOLF 6 = 60,00 € (1-4 persons),
VW TOURAN = 70,00 € (5 persons),
VW SHARAN = 70,00 € (6-7 persons).
The prices are the same for all periods of the year, and the van transfers are made by an arrangement.
Our drivers will always wait for You in the arrival hall of airport with a sign with Your name on it. All our drivers speak English, are neat, polite and will always help with Your luggage.
You have successfully sent a transfer request
We will contact you shortly by email or telephone
Thank you!